Kids' Summer Holiday Club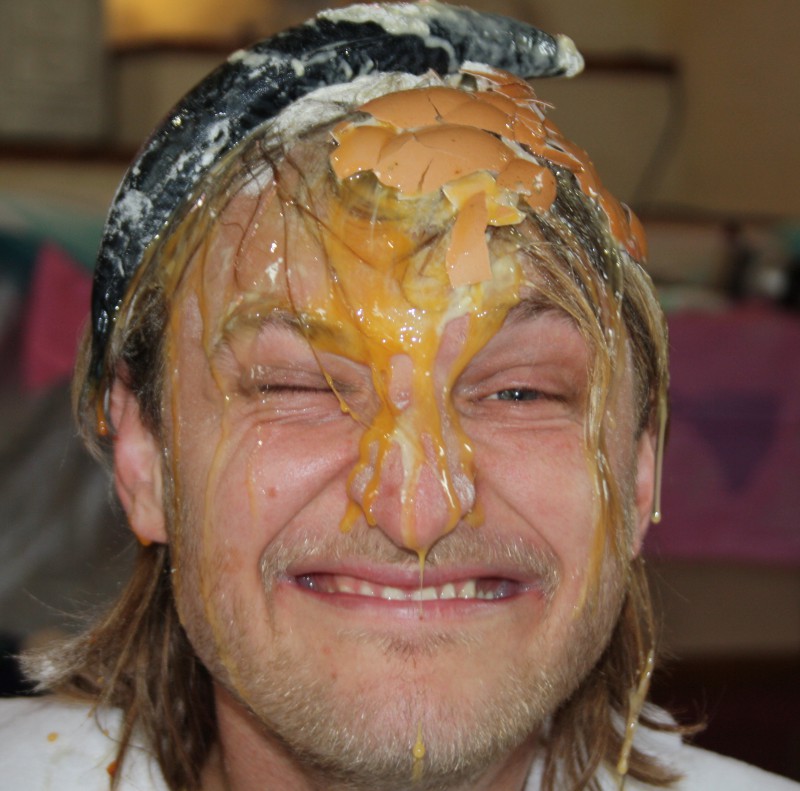 Well all the action kicks off next week. Our 2017 Holiday Club starts on Monday 14th August. Every day from 9.30 – 12.00 until Friday 18th for kids 5-11 years. Loads of fun, stories, crafts, songs and drama and a bit of mess – all free. We are fully booked but you can still contact Janet on 01209 315418 to leave names on a reserve list. This year we are looking at The Giant Slayer – the story of David and Goliath. Everyone is invited to our Family service at the end of the week on Sunday  20th August at 10.30am. See you there.
It's going to be a great time – so build up your energy levels and let's go.