Easter Services & Baptisms 2018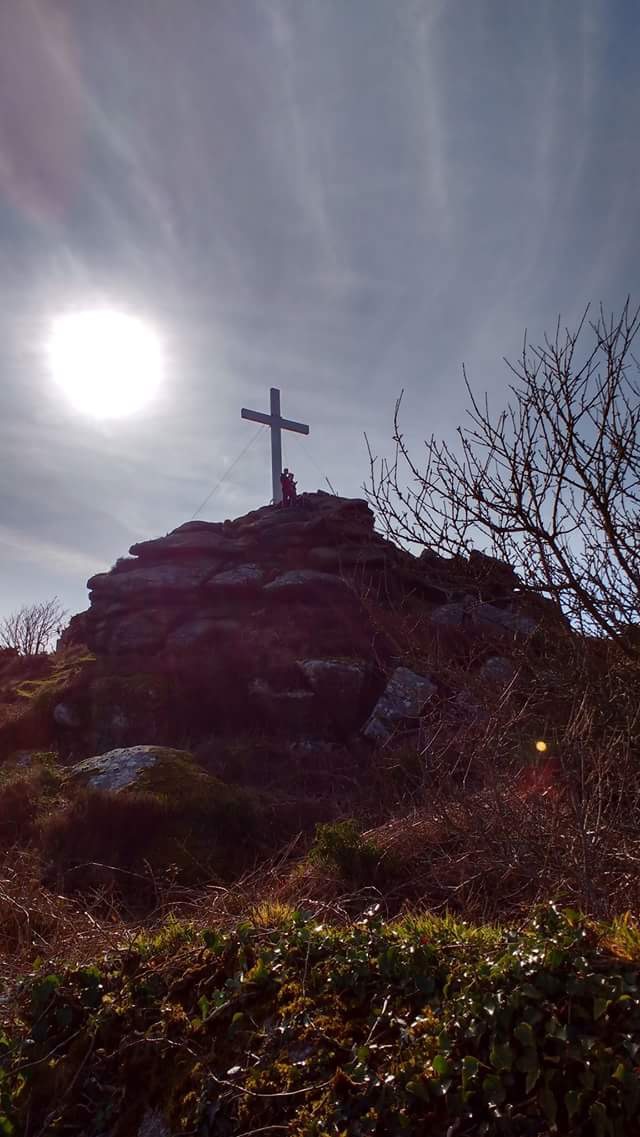 Why not join us for Easter?
Our Good Friday Communion Service starts at 10.30am on 30th March followed by our Family Easter Day Worship Service on 1st April – 10.30am.
We have a family walk down to Portreath after the Good Friday service and two baptisms on the Sunday – plus a Bring and Share meal afterwards if you can make it.
Something great to celebrate. Jesus is here!
Please pray for Jeff and Mike on Sunday.