A little watering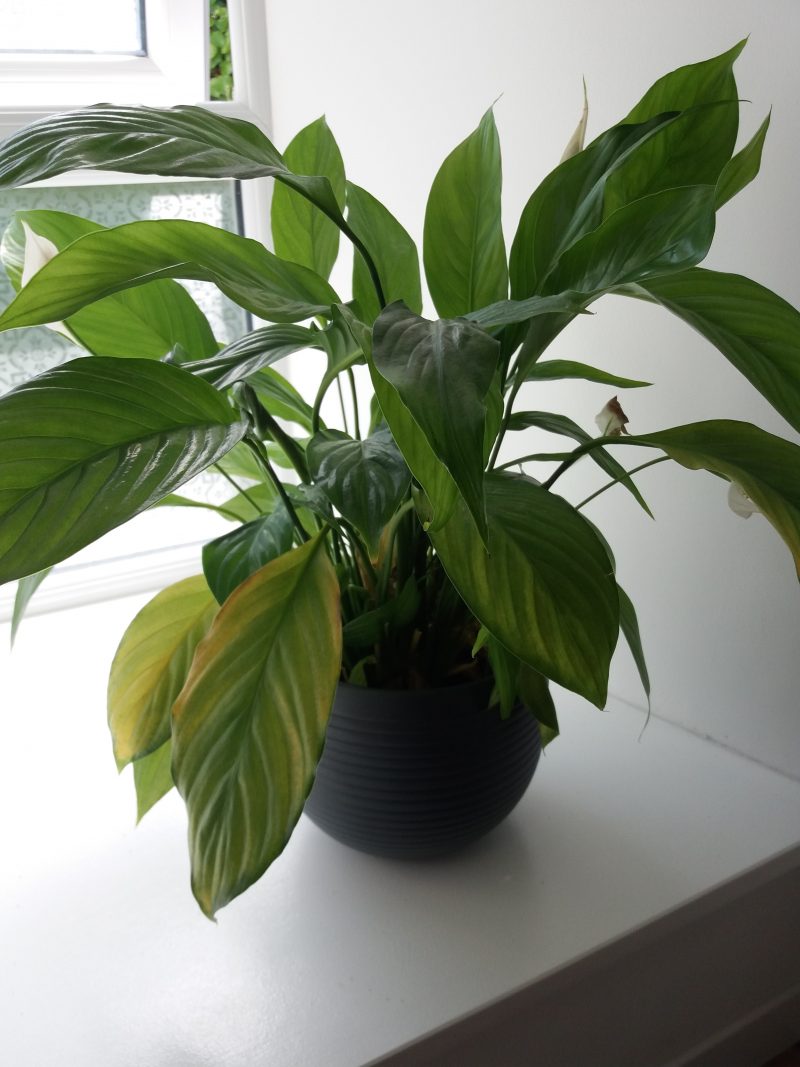 Sometimes all it needs is a little water. Having been away for a few days one of our plants started looking a little sad. The leaves had gone yellow and it could barely hold itself upright in the pot. But, with a little watering, just look at the difference. This made me think!
All it takes to bless people, lift them up, or turn their day round is a little watering. A smile, a kind word, an encouragement, a hug or just a short chat! We can all do that – and we're told to. Who can you give a little water to?
1 Thessalonians 5:11 And so encourage one another and help one another, just as you are now doing.