Harvest Service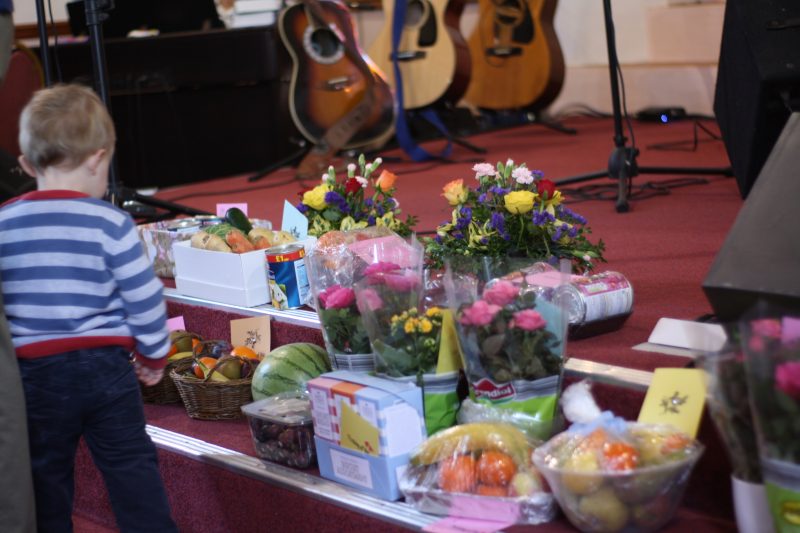 It's our harvest service on Sunday 1th October!
Please remember to bring a gift that we can give to others who need a touch of God's love. No fresh stuff this year I'm afraid. Cans and dry foods, flowers or plants would be great. Any stuff left over will go to the food bank. Hope to see you there or please join in on Facebook live on our Grapevine News page!
The talk this week is from the series Moving Mountains by John Eldredge and is about praying – Our 'Cry of the heart' prayers!