Open for Christmas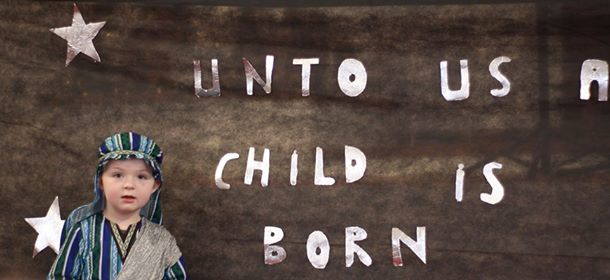 Grapevine Community Church
Grapevine is open for Sunday Worship Services each week at 10.30am following current government social distancing guidelines. Although singing is restricted and we are required to wear face masks, we are able to praise and worship together by responding to songs, a talk and prayers. There are some supervised activities for a limited number of younger children. Please do join us if it is safe for you to do so.
We are planning to offer some services over Christmas, if guidelines allow at the time – all are welcome.
Sunday 13th December – Carols by Candlelight 7.00pm
Sunday 20th December – Nativity service 10.30am
Thursday 24th December – Midnight Service 11.00pm
Friday 25th December – Christmas Day Service
For more details, updates or enforced cancellations follow us on our Grapevine Community Church Facebook page or this website, or contact us by email and telephone for more information on what's on each week. Numbers are limited for each event.
If you would like to chat with someone from the church, or you know anybody who would benefit from receiving a gift bag, please do let us know. We also have a small hardship fund for anyone who may be facing financial difficulty at this time; applications can be made through our e mail.
E mail: gccoffice@btinternet.com
Telephone: 01209 842213
We are always here for you.
Blessings.
Ade Marks (Pastor)