Carol Service 2020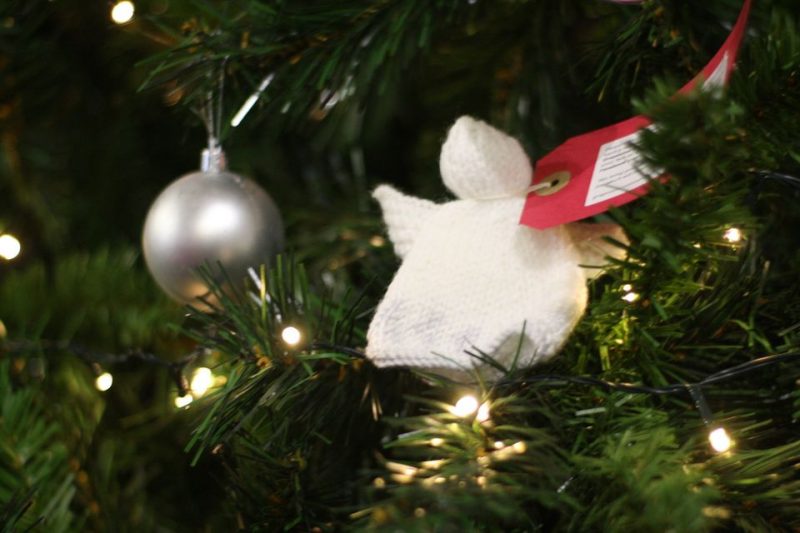 We would like to take this opportunity to welcome you to our beautiful candlelit carol service. There will be plenty of carols, old and new, and an opportunity to light a candle for a loved one. Why not take time after such a difficult year to come and reflect on the true meaning of Christmas and its timeless message of love and hope?
We would love to see you but please come early as we only have a limited number of seats.
For those unable to come we will be livestreaming the service on this Grapevine Community Church Facebook page.
We look forward to celebrating this special time of year with you.
Bless you.