Nativity Service 2020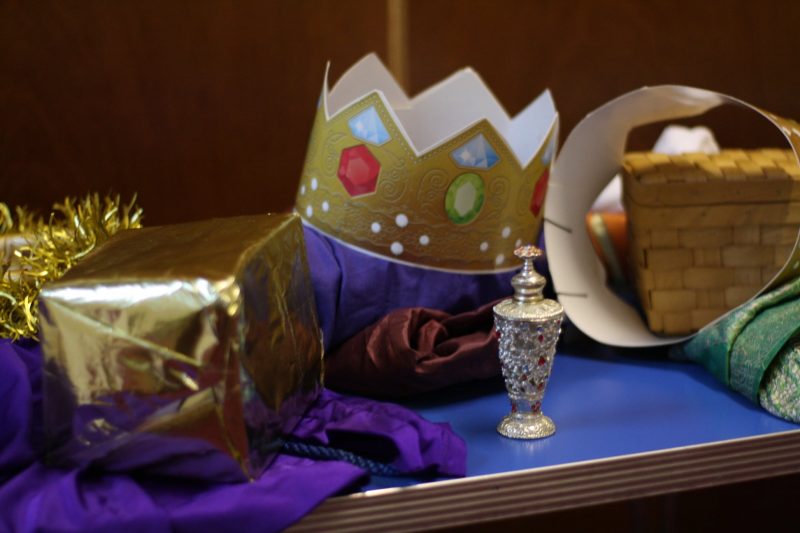 We hope you enjoyed our Nativity Service on Sunday 20th December. A Big Thank you to all the Crib Crew, Kids, band, and back up team for this year's 2020 Nativity Service. A really great morning with lots of surprises – social distancing, family bubbles, and even two Josephs! Thanks for all your hard work in such a short time-frame. Everyone totally enjoyed this unique presentation. And no mistakes or hiccups whatsoever – not! That's what makes it fun.
Who said church is boring? Why not have a look?