Christmas Services 2020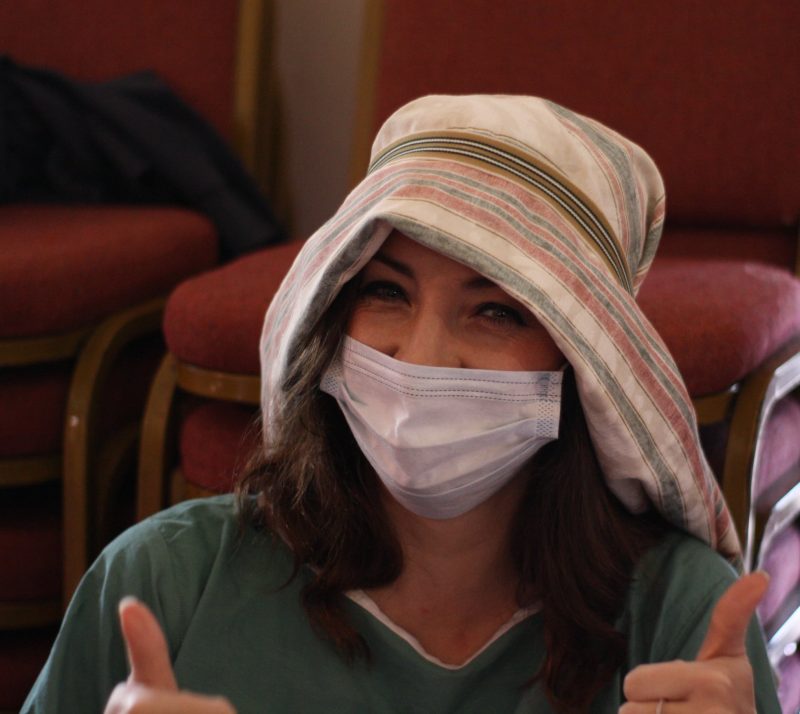 Despite the challenges of social distancing and bubbling, we are here and open for you over Christmas!
On Christmas Eve there's our Midnight Communion Service starting at 11.00pm – a time for reflection and thanks, all with a candlelight back-drop.
We're here on Christmas Day at 10.30am as well for a short Family service with refreshments afterwards. A good time to chat and encourage!
Then there's our Sunday Worship Service at 10.30am on the 27th December as well, with refreshments afterwards.
Wishing you a Happy Christmas and Blessings from all of us at Grapevine.