Alpha Online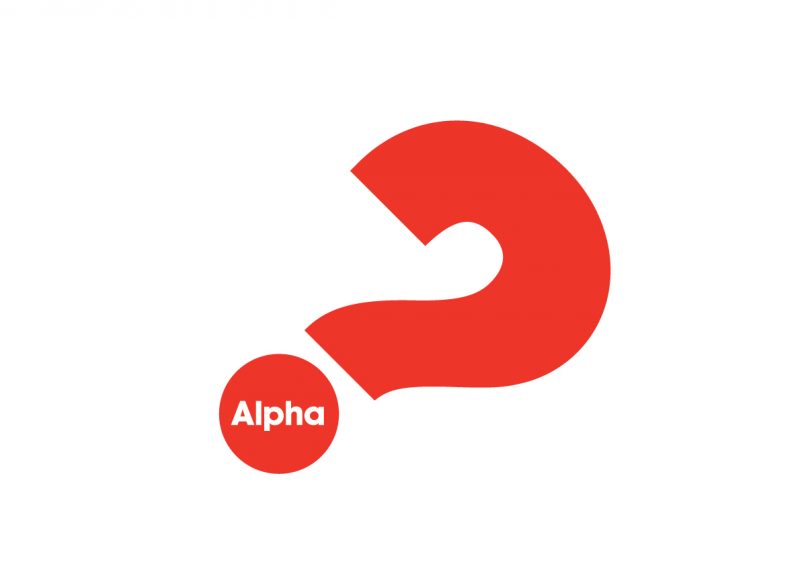 We're having a great time at Alpha on Zoom.
Have you got any questions about faith? Are you looking for something more to give life purpose? Or do you think it's all nonsense? Then why not join us for this online Alpha course?
Alpha is a series of sessions exploring the Christian faith. Each talk looks at a different question around faith and is designed to create informal and relaxed conversation. Alpha is run all around the globe, and everyone is welcome. Every question is valid. This course takes place on the Zoom platform – it's never to late to join in.
Why not have a look at what Alpha is about?
If you're interested, just drop us a line at gccoffice@btinternet.com or register here at our website and we'll get you signed up.