See you Sunday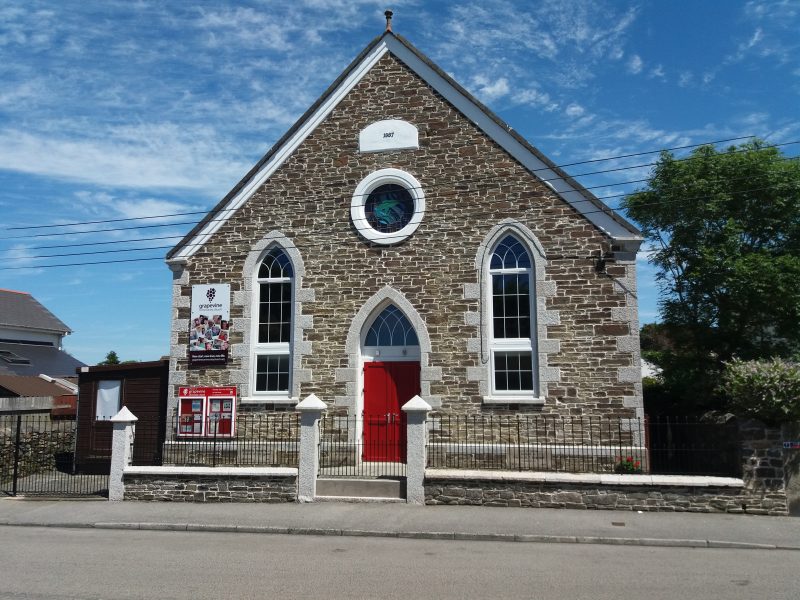 It's been a great week with activities starting up again. So good to see everyone enjoying themselves – even if face masks still have to be in place. Everybody is most welcome.
See you Sunday – 23rd May. We're continuing with our series 'The Jesus I never knew – Grace' with Philip Yancey in an interview with Nicky Gumbel – all good stuff!
Looking forward to being together to worship.
Never been before – you'll be very welcome.