Groups to restart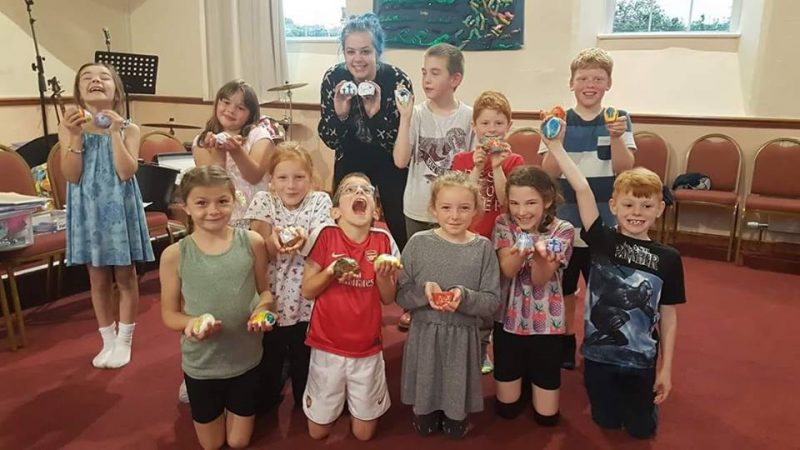 Hello…..
We're delighted to announce that many of our groups and activities are planning to restart in September. We'll keep you posted here on our website and on our Facebook page for start dates –
Splash starts again on Monday 20th September 4.00 – 5.15pm. This is for 5 to 7 year olds after school. It's a really popular session with plenty of activities.
Our Buddies Youth group starts up again on Tuesday 14th from 6.00pm to 7.30. This group is for 7 to 11 year olds.
Pips Toddler Group is starting on Wednesday 8th September from 10am to 12noon.
Vinecrafts is running every Thursday from 10.00am until 12.00. This is our adult arts and crafts group. Why not come along for some fun and a chat?
Open Doors coffee morning is on every Friday between 10.30am and 12.00. A great place to chat, relax and make friends.
Grapevine Cycle Group – Saturdays at 9.30am at the church.