Sunday Worship Services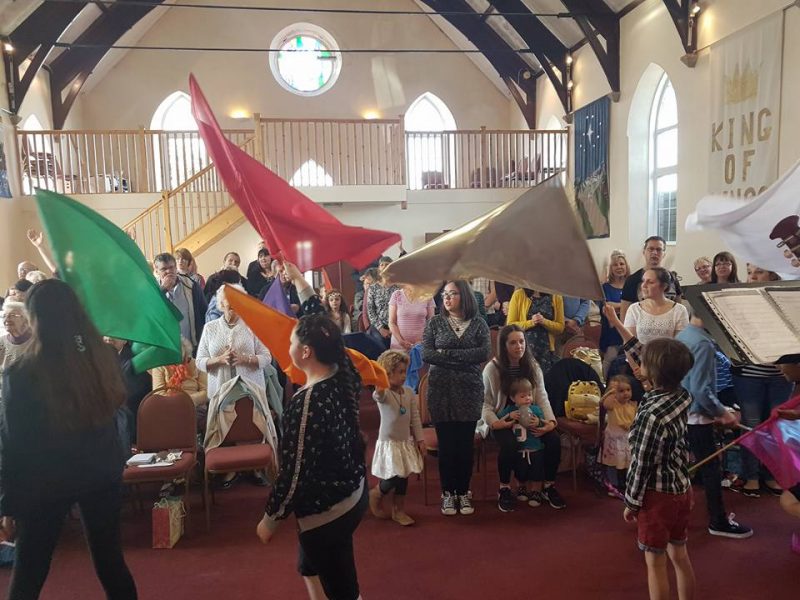 Did you know that you can watch our Sunday worship services live on our main Grapevine Community Church Facebook page every Sunday at 10.30am? Just follow the link.
It would be great to have you with us.
We also post our services every week on You Tube so folks can catch up on the same page. Here's the link for our last service on May 1st 2022.