Livestreams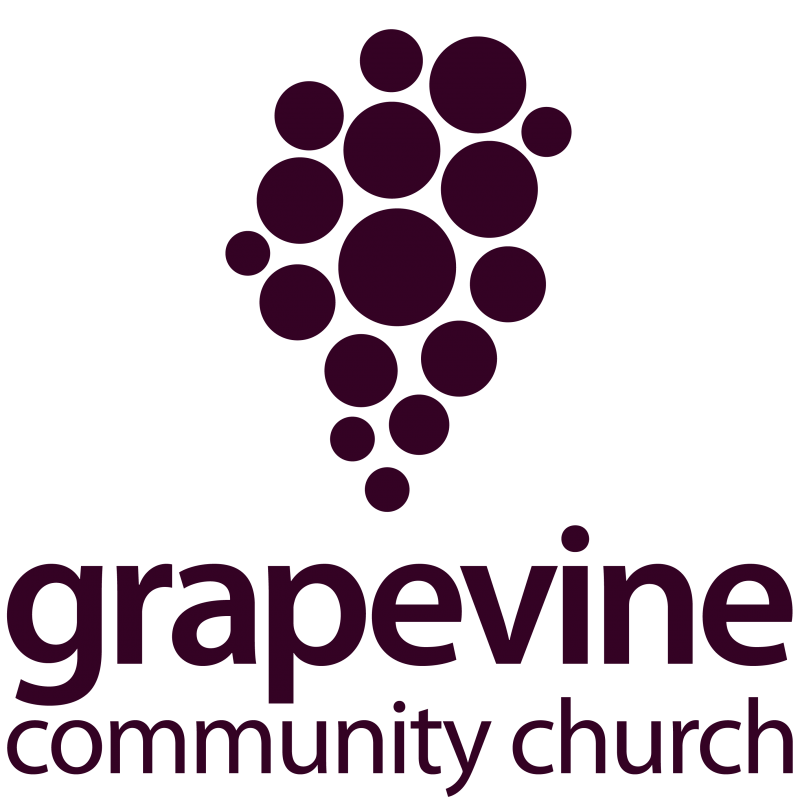 Hi there.
It's always great to see you at our worship services but if you can't make it in person, then why not follow us live on Facebook? We're there every week from around 10.30am on our Grapevine Community Church Facebook page. Drop us a comment or a prayer request live – we'd love to hear from you. If you miss the service we always put a copy up on our Grapevine Community Church YouTube page as well in the week to catch up. Just hit the links.
We don't describe ourselves as slick, our services are best described as informal, but that isn't the point, we just want to encourage everyone to be themselves and join in with our worship in the best way they can.
See you next time. Blessings.