Belonging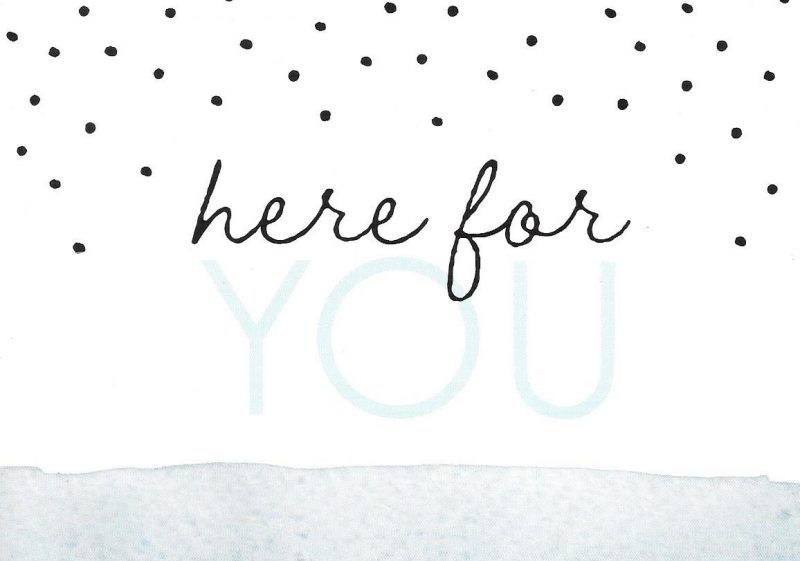 We may not always think it, we may not always believe it, we may not always want to do it, but we are all made for community.
God has given us this need for community and a place where that need for is met, it's called church! He gives us this place to belong.
"If we really want to belong to a local church then there's nothing better than investing our lives in a gospel-centred community of believers who joyfully serve one another and advance Jesus's mission together."
We're not perfect here – but who is? So why not give us a try?
Maybe this place, this church, is for you?